HOW TO JOIN URTA
Institutions must meet the following criteria: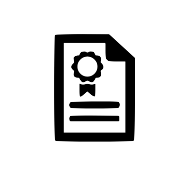 MFA PROGRAMS
Offer one or more MFA programs in theatre, of significant size to allow growth through artistic collaboration, and with an approach to career entry after graduation.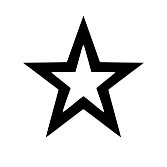 QUALITY TRAINING
Hold a commitment to the highest professional practices in all areas of theatrical training and production, demonstrated by the quality, size, and scope of institution.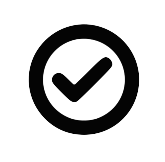 PROFESSIONAL FACULTY
Retain faculty with professional credentials, encouraged to maintain their creative work and research, as well as professional guest artists and practitioners.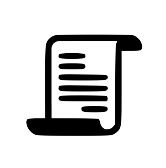 CODE OF ETHICS
Comply with all aspects of the URTA Code of Ethics, including respect for a fair and equitable recruiting process, and a strong commitment to other URTA members, students, faculty, professional artists, and the theatre audiences we serve.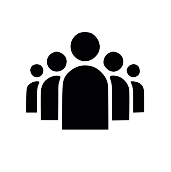 AUDIENCE DEVELOPMENT
Enjoy a determination to grow a knowledgeable and committed audience for professional theatre serving the university campus and surrounding community.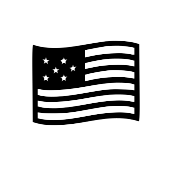 AMERICAN THEATRE
Will contribute toward the advancement and improvement of the American theatre.