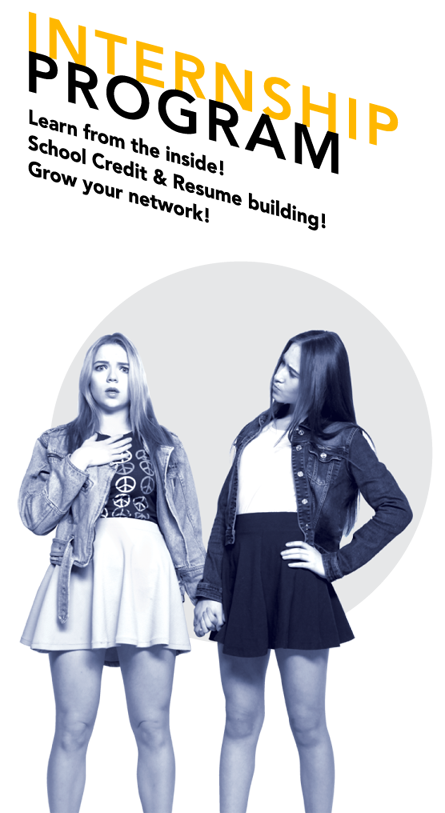 What is it?
URTA offers a uniquely tailored opportunity for those new to the theatre industry or New York City to gain a foothold in the world of arts administration, while providing context for advancing a career in the arts. The internship offers industry networks and contacts based on specific interests in a variety of areas, including: general management, company management, casting, and producing companies. The internship also includes a mentorship with someone whose experience in a particular field can provide the intern with insight and information helpful to planning their own path in the arts.
What's the trade off?
For this program, URTA asks for administrative duties that can help build basic resume skills. Tasks may include filing, computer organizing, researching, social media and PowerPoint presentations.
What's the commitment?
Internships are loosely based on school semesters. URTA asks for at least 2 days a week over 3 months; scheduling is flexible. A small stipend may be available, and students may receive college credit.
How do I apply?
Please email:
Christy Ming-Trent, Director of Operations
Email: cmingtrent@urta.com
Phone: (212) 221-1130 Ex 305